GET IN TOUCH
LET'S CREATE SOMETHING TOGETHER!
We want our family to grow, which is why we are constantly on the look-out for young and talented recruits. As sponsor of the Carolinum Osnabrück school rowing crew, we have taken on board the principles of their generation contract and promote young talent. This philosophy is illustrated in the positive examples of our employees:
Alessandro Arca – Charter Transport Manager
"At Strohbecke, I learned about the shipping business from the bottom up, and even during my training, I was entrusted with shipping jobs for important customers. A special highlight of our training was the in-house competition in which teams of apprentices built up a small, independent shipping unit. I now hold a permanent position within the Strohbecke family business and I'm very proud of the trust they have placed in me."
WE WORK HARD
Als Familienunternehmen ist es uns wichtig, langfristig zu agieren und unser Unternehmen an die folgenden Generationen zu übergeben. Daher schauen wir nicht primär auf kurzfristige Gewinne, sondern wirtschaften vorausschauend.
Hierbei sind wir ausschließlich mit Eigenkapital finanziert und können unabhängig entscheiden.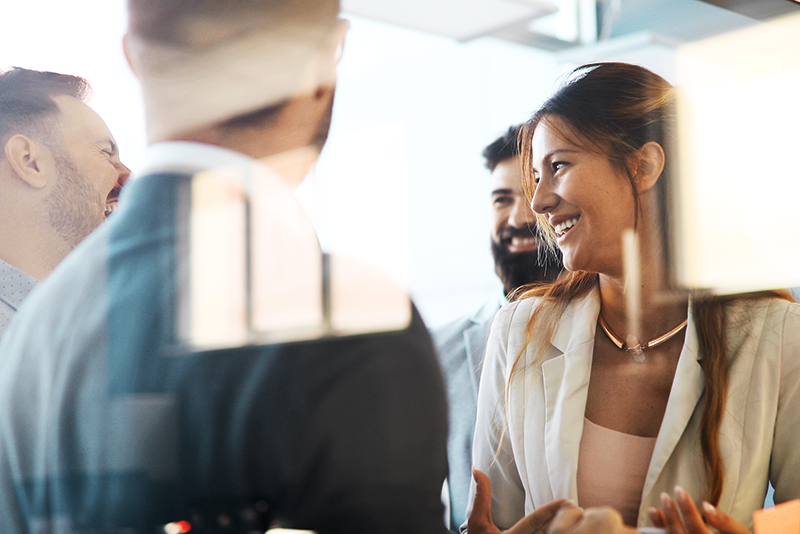 EUROPAWEITE LANDVERKEHRE
Frankreich | Italien | Spanien | Portugal | Deutschland | Benelux | Österreich | Schweiz | Polen | Tschechien | Slowakei | Ungarn | Rumänien | Bulgarien | Griechenland | Türkei | Baltikum | ehemaligen GUS | Vorderasien | Thermo- und ADR-Güter